Projects powered by Raddix Brands
RHT - RaddixHodlToken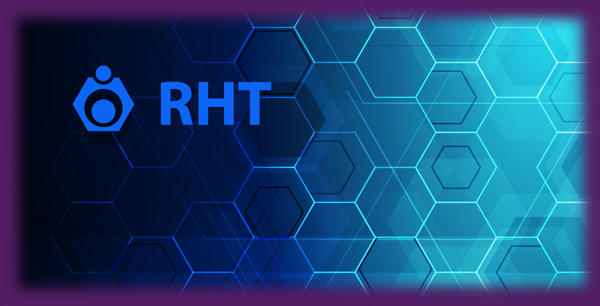 The RHT gives its users 100% control. It is minted by depositing BUSD via the SmartContract and can also be redeemed again for BUSD in the SmartContract. An app makes the process easier. It is 100% backed by BUSD and due to its characteristics it can only rise or stagnate in value but not fall. The RHT is a decentralized token which, due to its properties, is autonomous and detached from any project. However, projects that integrate the RHT give it stability and long-term success. That's why we at Raddix Brands actively integrate the RHT into our projects, which benefit from the stability and actively support the RHT with further value growth.
STATUS: Already published Total Supply: 100533 RHT, variable* Max Supply: 100533 RHT, variable* Start value: 0.10$ Current value: 0.1027$ *Please check the website of RHT and connect your metamask to the BSC for the updated values
THE PURGATORY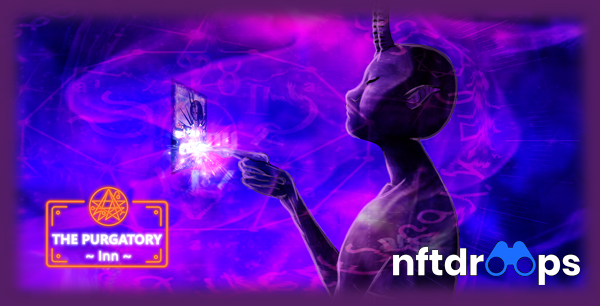 Welcome to THE PURGATORY Inn. Click through the interactive parlor, discover the drinks menu and get to know the regular customers. Play fun little SmartContract driven mini-games using RHT with a high chance of winning more RHT and make it in time for the Open House Event to mint a NFT for passive income.THE PURGATORY is an example of how projects can be linked to the RHT. It generates transactions and thereby burns more RHT to increase the token value.
Status: In Development Developer: Raddix Brands Platform: Browser Genre: Lottery
Minewars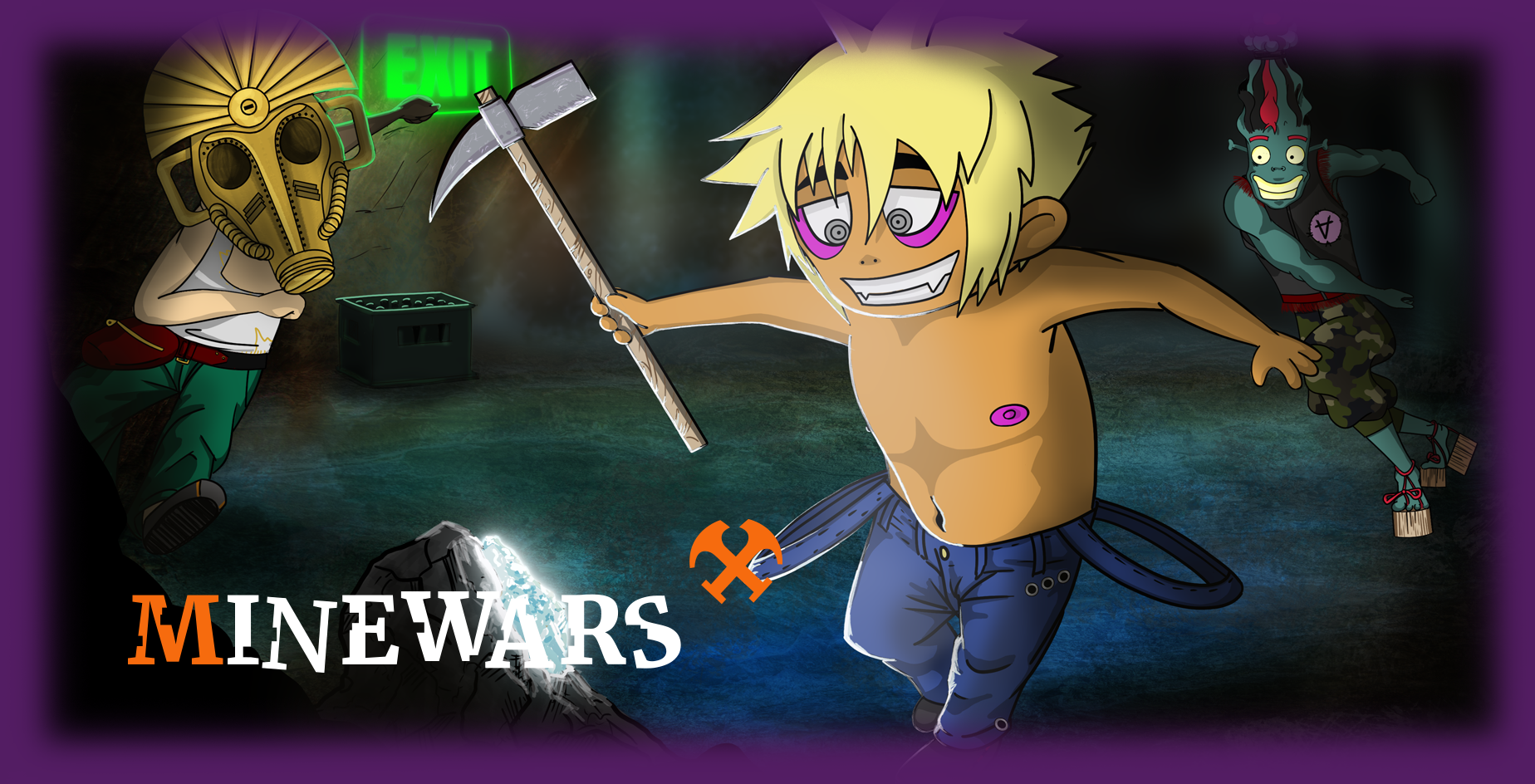 Buy a mine, manage it and get the most out of it as a manager. Or play as a miner and prevail against your competition using different weapons and NFT-tools. Use sophisticated war tactics against your opponents or gain your advantages through diligence and crafting. The game is stabilized with the RHT to avoid price dropping and dumping. Development will continue after THE PURGATORY is completed.
Status: In Development Developer: Raddix Brands Platform: open Genre: PvP Gamefi